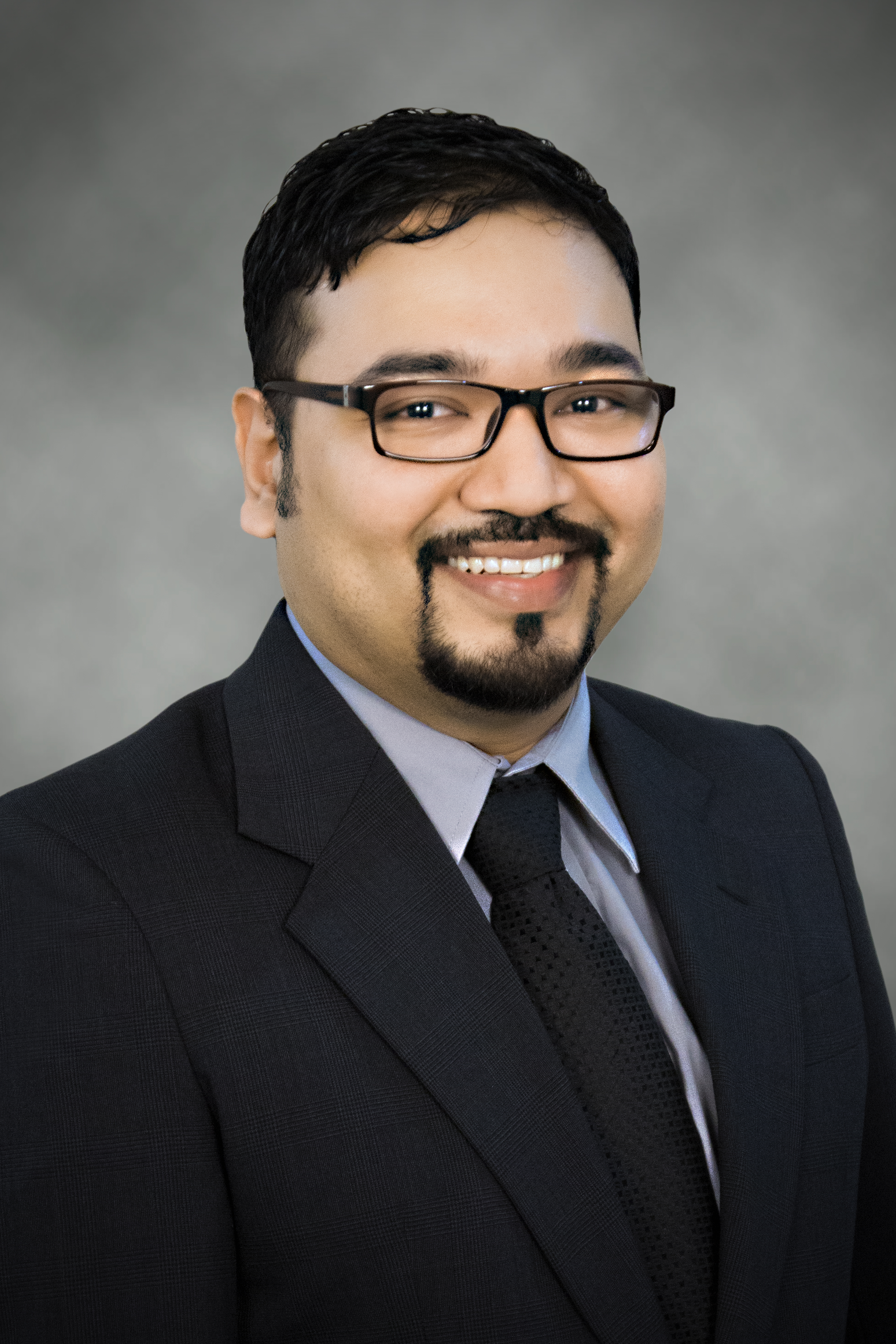 Hello there,
Welcome to my online domain. Since you seem to be interested in me, here is a little bit about who I am, what I do and what I want to do.
There are people who are talented at one or two things and achieve great things by themselves, and then there are people who are talented at multiple things and further the objective and growth of organizations by working in a synergistic environment. Thankfully, I belong in the latter group.
Born and raised in the bustling city of Dhaka, and then having gained further education and initial job experience in the USA, I have the heart of an adventurer but the mind of a by-the-rule guy.
Specializing in communications and corporate affairs, branding, marketing, PR, content creation and overseeing web management, I am an all-out hands-on team player who does not shy away from leadership and creative problem solution.
With a decade of experience having worked in various fields in Bangladesh and the USA, I started my career as a Radio Jockey at the age of 17, and have worked as a photographer, a documentary filmmaker, a marketing specialist, a corporate communication personnel, a PR consultant and an educator among many things.
With a BSc in Graphic Communications Technology with a minor in Media and Film and a MSS in Media and Communication (Film and Television, and Journalism), and further studies on Global Business, Leadership, Peacekeeping and Filmmaking from reputable institutes in Bangladesh and the USA, I have constantly maintained a strong relationship with the academic field to further my knowledge. I also attend training, workshops and seminars to stay abreast of current practices of whichever field I work for.
Practical application of theoretical knowledge with a little bit of creativity has helped me achieve a lot. I am currently working as a full-time lecturer at the Media Studies and Journalism Department at the University of Liberal Arts Bangladesh, which is the #1 Media Studies and Journalism Department in the country's private university sector.
Photography, film-making and music are my passion, but academia and teaching are the two biggest passion that make me happy, that is, other than my family of course.